A Little History
Throughout our travels across the world, we have found this to be true: You can take the boy out of the country, but you can't take the country out of the boy. Purchasing this property in 2003, Patrick then began to clear the land and build the cabins, with loads of help from siblings and friends and neighbors. This place is saturated with vibrant memories of what it means for people to come together. We come back to this place to cherish our family and community, to remember what we love most about Texas and our great nation, and to feel again that a shared meal or a glass of wine can turn strangers into family. We opened the winery in 2020 to celebrate these very things.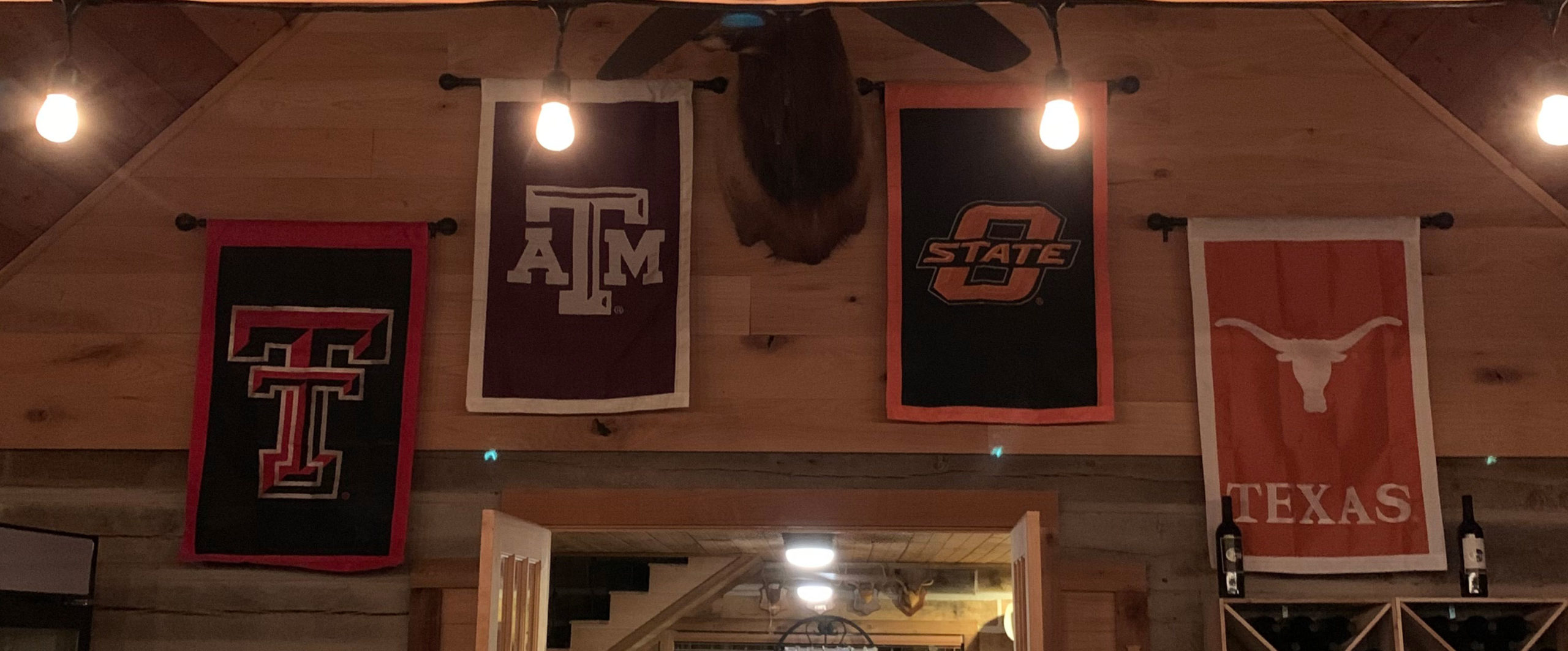 Patrick and Sherrie
Patrick and Sherrie both attended Texas A&M University (WHOOP!), where Patrick majored in chemical engineering, and Sherrie majored in business management. Married in 1986, they began a lifelong journey of adventuring together as Patrick's job in the oil & gas industry took their family across the world — to Egypt for five years, Scotland for three years, and Israel for three. It was here that they raised their now-grown children, Amanda, William, and Kevin. Throughout their travels, they learned to cultivate meaningful community wherever they found themselves and continued to make friends all over the world. They also began to lay roots, choosing Round Top, Texas, as a "home base." Patrick's natural passion for building and horticulture and Sherrie's gifting for creativity and hospitality led them to dream of building a winery and tasting room. They look forward to sharing many of their stories and special memories from this place over a glass of wine and hope you'll make some memories with your family and friends!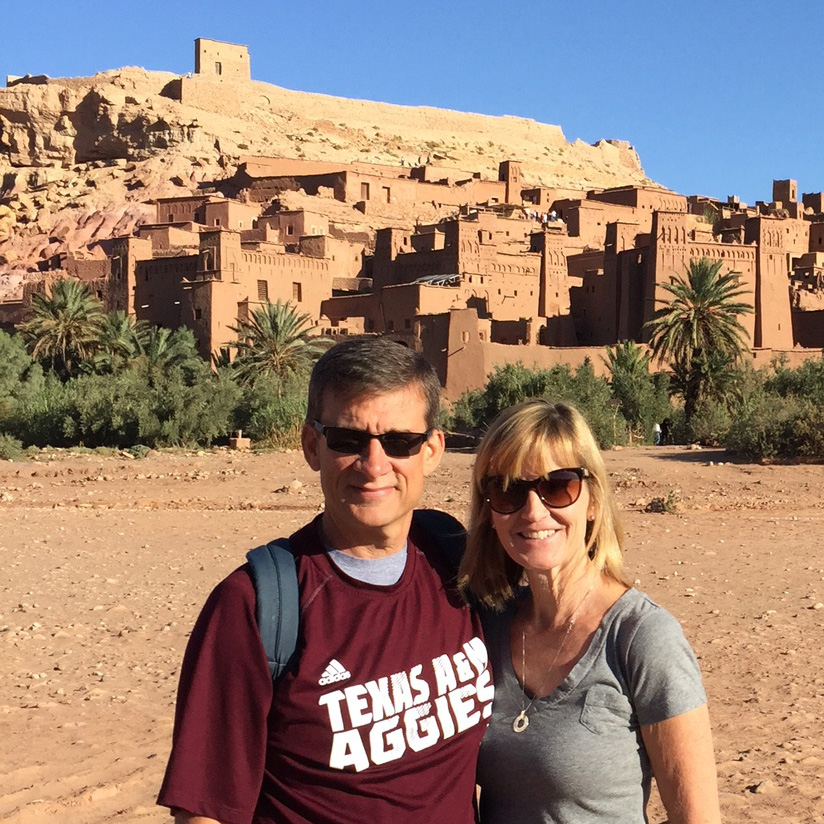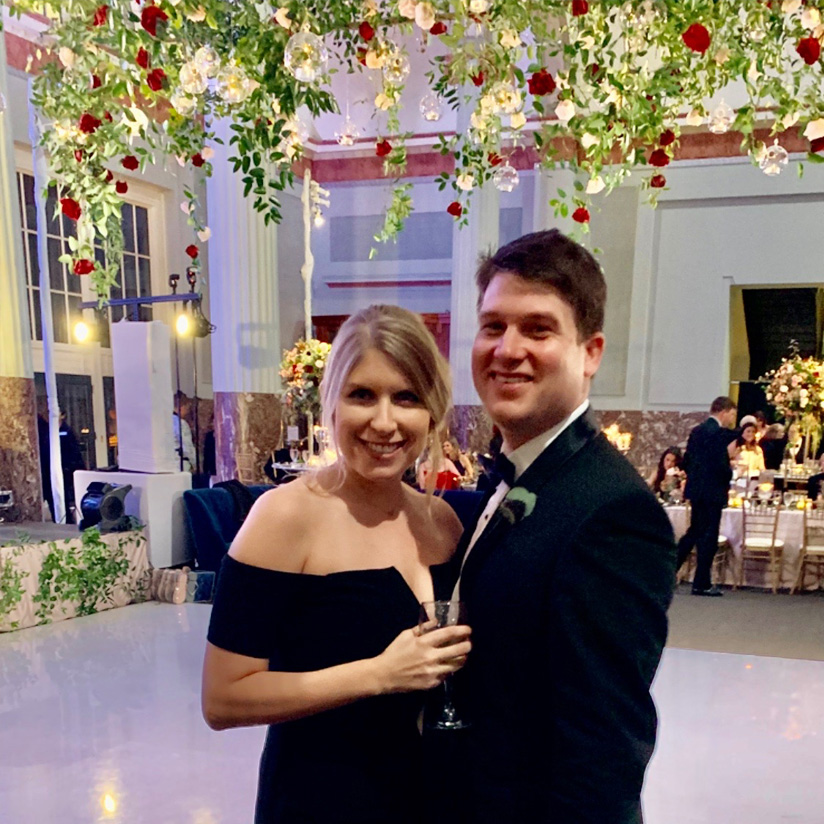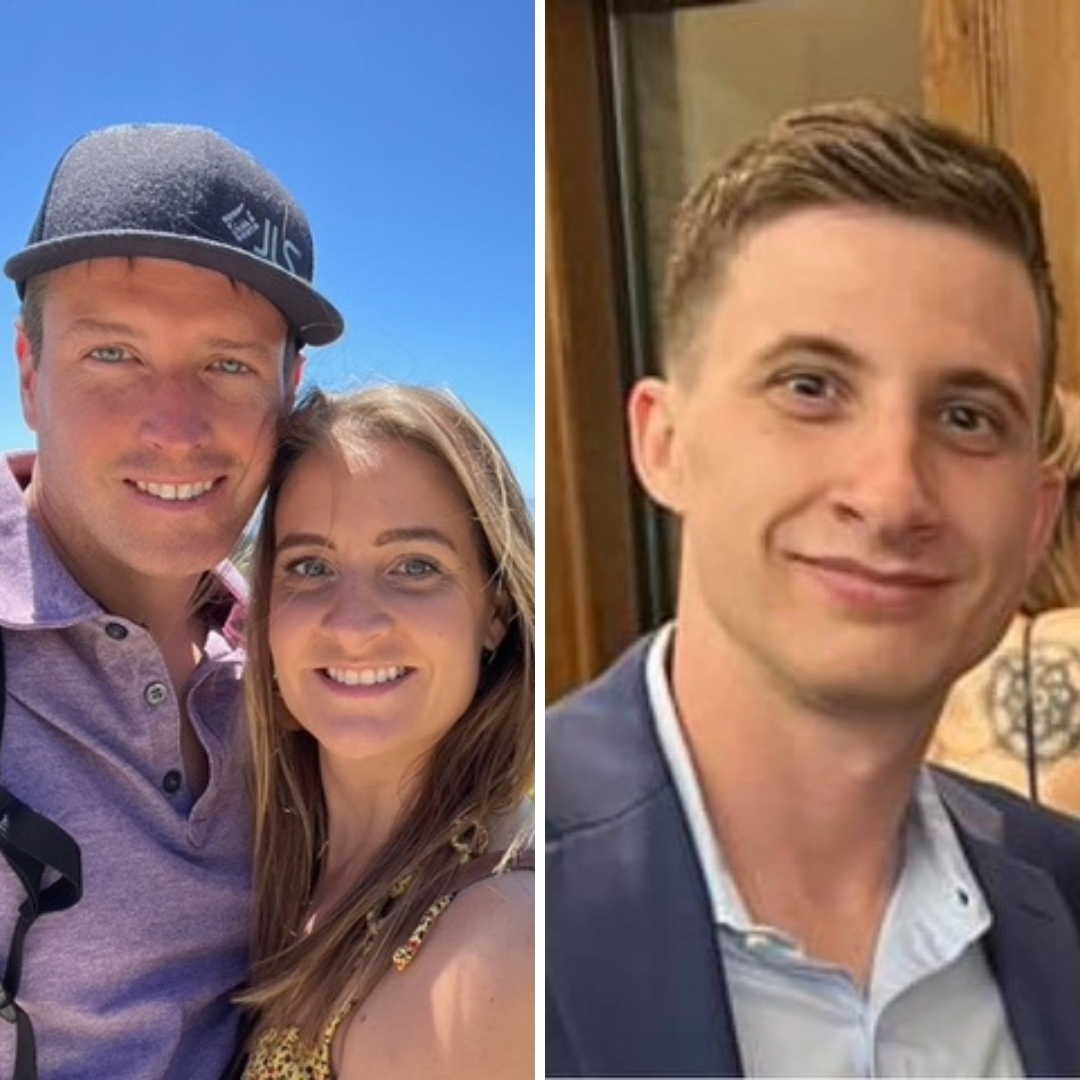 The Cooke Children
On occasion, you'll meet the Cooke children. Amanda, another Texas Aggie, is a physician in New Orleans at Tulane's VA and University hospitals. Her favorite hobbies are hiking, reading and traveling. William, a Texas Tech Red Raider, and Kathryn, his Texas Longhorn wife, live in Houston. William works for Occidental Petroleum Company as a Landman and Kathryn is a Speech Therapist in the Katy ISD. Kevin, an Oklahoma State Cowboy, is managing Busted Oak Cellars. His background in finance is a perfect fit to helping our tasting room run smoothly.
It is with great excitement and immense joy that the Cooke family welcomes their newest member! After months of anticipation, William and Kathryn have officially welcomed little Hadley Cooke. She was born on November 21st, 2022, and will bring an extra sparkle to our lives! We are happy to take our first step into becoming proud grandparents.