Nathan Hinojosa
February 26 at 6:00 pm

-

9:00 pm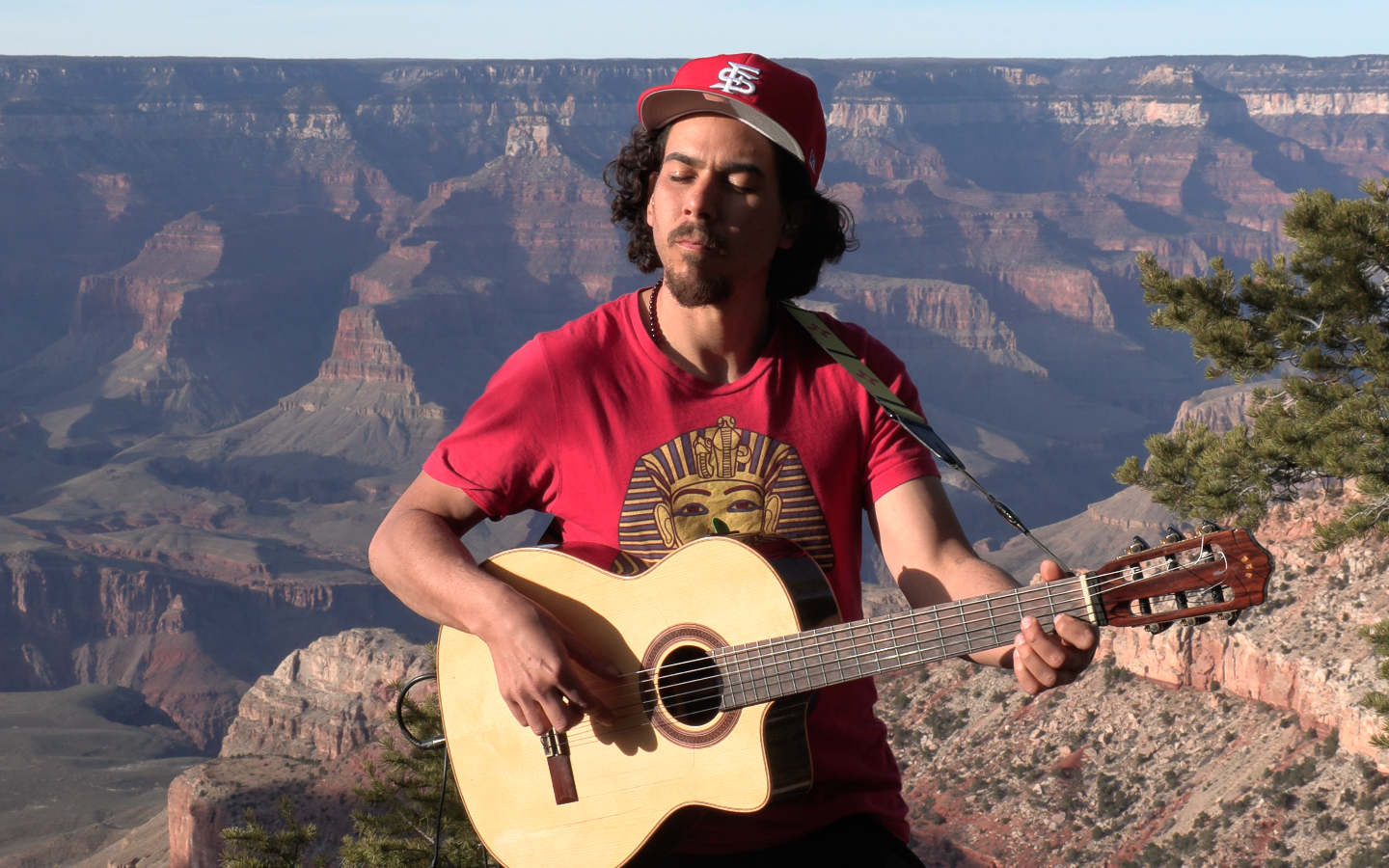 Spicy Loops resides in Austin, Texas and performs regularly every week. Hailing from Coarsegold, California, and currently in Austin, Texas, Spicy Loops has been enjoyed all over the Southwest.
Guitarist Nathan Hinojosa is influenced by masters such as Ottmar Liebert, Jesse Cook, and Vicente Amigo. Passionate about many genres, Spicy Loops incorporates pop, reggae, and flamenco into their shows.
In 2015, Spicy Loops began began touring the Southwest, playing shows throughout Arizona, New Mexico, Texas, and California. In 2015 they released their first album White Sands and 2019 released their second album Awakened. They just released their third album "Road to Bisbee" in February 2020. Their live sound features a variety of pedals and looping effects that achieve a fully-produced sound.